Sugarcane Research Institute (SRI)
---
Premier research institute dedicated to advancing the science and knowledge surrounding sugarcane cultivation and processing in Sri Lanka
iblsri
An exciting new initiative aimed at transforming cutting-edge sugarcane research into practical solutions for the commercial sector. As a premier research institution dedicated to advancing the science and knowledge surrounding sugarcane cultivation and processing, Sugarcane Research Institute (SRI) proud to introduce Institute business linkage – Sugarcane Research Institute (IBLSRI) as a dynamic platform for collaboration, innovation, and commercialization. Read More ...
Varieties
"Revolutionizing Farming: Sugarcane Research Institute Unveils Promising New Varieties, Promising Sweet Success! Stay Tuned for Exciting Updates!"
New Event
Brazil
We are working with Brazil to improve Sri Lanka's sugar industry
Sri Lanka and Brazil have launched a technical collaboration for the development of Sri Lanka's sugar sector. The bilateral cooperation, backed by the Brazilian Cooperation Agency, will facilitate knowledge exchange, training, and capacity building. Focus areas include sharing sugarcane varieties, expertise in farming and processing, and joint research initiatives. The Brazilian delegation has expressed dedication to addressing the needs identified by the Sugarcane Research Institute (SRI).
As part of the collaboration, a preliminary meeting was conducted at SRI, Uda Walawe on 12th July 2023 with the assistance of the Ministry of Plantation Industries. A fact-finding visit to the sugar industry by the Brazilian delegation is scheduled for June 13, 2023, followed by a meeting on June 14, 2023, with participation from all stakeholders at the SRI in Uda Walawe, Sri Lanka.

Fertilizer Applicator
Pellet Fertilizer Applicator (SRI-FX401) Field test at Gal-Oya Plantations -
Design and Developed by Mechanization Technology Division, Sugarcane Research Institute (SRI), Udawalawe, Sri Lanka
System Dynamics
A Systematic Framework for Studying Two Sugarcane Harvesting Systems Based on National Policy Implementation in Sri Lanka. ( Read more...)
Maturity
Maturity Patterns of the sugarcane varieties are useful to schedule the planting and harvesting times. Therefore maturity patterns of sugarcane varieties introduced by Sugarcane Research Institute (SRI) from 1984-2017 are presented with the dates of planting and harvesting, and variation of pure obtainable cane sugar (POCS) with the age of the crop in different series of the varieties. (Read more ...)
Read or Download Our Publications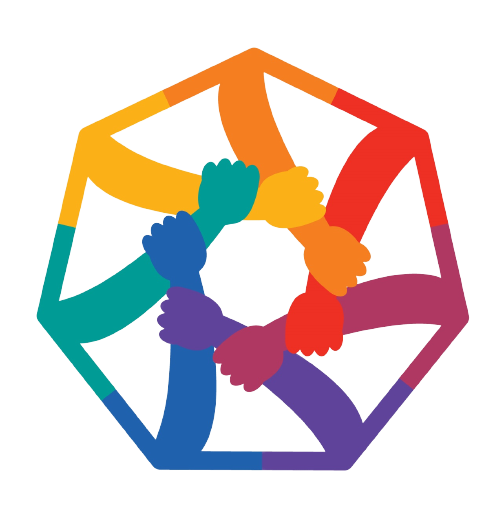 We are a team
The Sugarcane Research Institute is powered by a team of creative scientists and skilled technical staff. Modern tools and facilities support their research. Collaboration is key, as the institute partners with national bodies and private companies. With seven Research Divisions, five Development Offices under the Technology Transferring division, and several supportive divisions, it's a hub of sugarcane research and innovations.
Our Vision
To be the centre of excellence for shaping the future prosperity of all stakeholders of the Sri Lanka sugarcane Industry.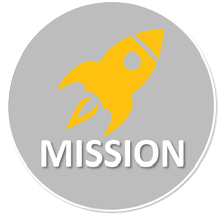 Our Mission
To contribute professionally to developing a productive, competitive, and sustainable sugarcane industry through innovative research, development, and adaptation in alliance with relevant strategic partners for fulfilling the sugar and renewable energy demand in Sri Lanka.
Promotion of better sugarcane varieties
Promotion of improved planting techniques
Knowledge improvement on soil fertility management
Knowledge improvement on pest and disease management
Promotion of inter-cropping of short duration crops with sugarcane
Improvement and adoption of good agronomic practices
Promotion of small-scale machinery for sugarcane cultivation and cottage-level processing
Improvement of jaggery and syrup production as a cottage industry
Crop Improvement
Increase productivity and profitability of the sugar industry through incorporation of better sugarcane varieties for commercial cultivation.
Crop & Resource Management
Increase productivity of sugarcane lands and profitability of sugarcane farming in a sustainable manner through appropriate improved crop, land and water management practices.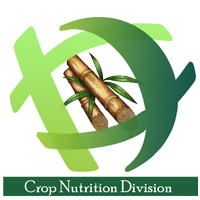 Sustainable increase of productivity and profitability of the sugar industry through improved soil fertility.
Increase productivity and profitability of the sugar industry through maintaining pest and disease-free plantations.
Increase productivity and profitability of the sugar industry through improving efficiency of sugarcane and its co-products processing and diversifying the industry with value-added products while minimizing adverse effects on the environment.
Mechanization Technology
Integration of smart farming system technology and energy optimization strategies to reduce the cost of sugar production by 25% within the next 10 years.
Economics / Biometry & IT
Sustainable increase of productivity and profitability of the sugar industry by improving its economic aspects, and efficiency of sugarcane research.
Technology Transfer
Ensure effective transfer of technologies.